AI is here to stay. Make it work for you.
It's been said that AI won't replace finance teams–but those who embrace AI might. Spend a day with AppZen executives, customers, and industry leaders, immersed in discussions of the impending impacts and benefits of the latest technological advances on finance operations. Prepare yourself and your organization to join the AI-powered finance revolution with the team that has been doing this for a decade.
Finance Operations
Get immersed in discussion, insights, and best practices to implement in your journey to building finance teams of the future, today
Hear from forward-thinking leaders in the field on how view and utilize AI as part of a more efficient, compliant, and strategic back-office finance organization and why embracing AI is crucial for scaling finance operations
Network with your peers and w
alk away with actionable next steps for staying ahead of the AI curve
Product Certification
Participate in official AppZen product certification for AppZen Autonomous AP, Expense Audit, or both
Engage in hands-on learning and workshops, and swap success stories, tips, and tricks with fellow AppZen customers
Take back to your teams new methods to boost cost savings, reduce spend, and optimise productivity and adoption and help increase the impact of your AppZen investment across Accounts Payable, Cards, and T&E
Thursday, 14th December at Novotel Bengaluru Outer Ring Road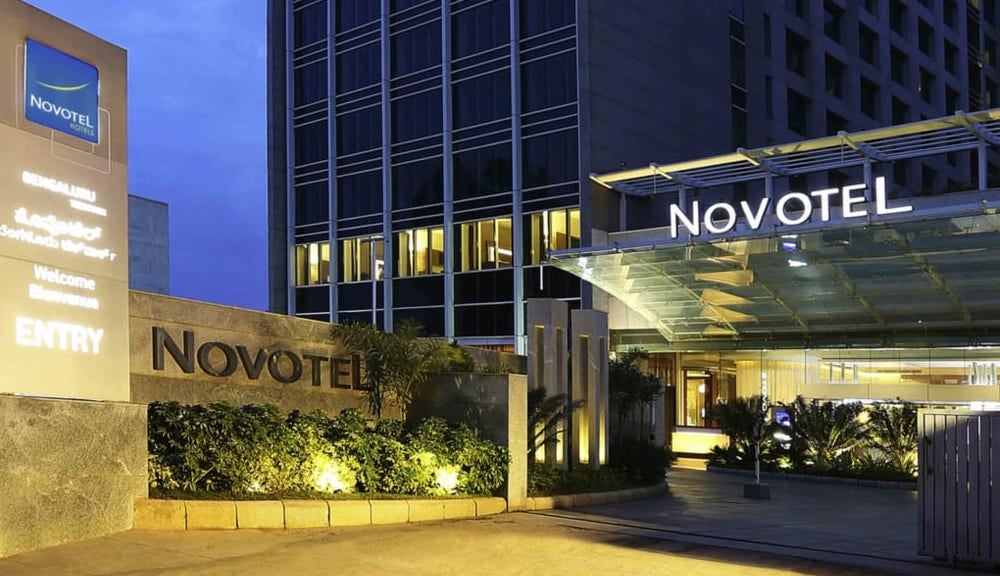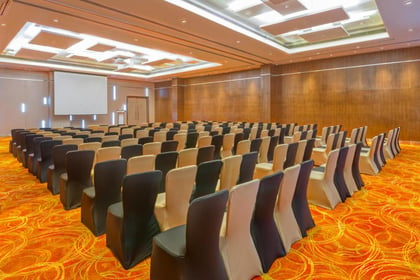 Future-proof your bottom line
Now is the time to innovate, become more efficient, and operate from a position of strength. Anant Kale, CEO of AppZen, and his guest speakers share their perspectives in this lively panel discussion on reducing costs and driving efficiency to protect your bottom line in a crisis.
Hear from top VC investors and tech advisors on the state of the current economic climate for businesses

Ease the pain of the economic downturn with a focus on operational efficiencies
Investigate innovative technologies to optimize resources
Real-world value and expert advice
Find out why real AppZen customers made the shift to an AI-driven finance approach and why they think it was the right move at the right time.
Gather firsthand accounts of how the transformation has impacted customers' processes

Learn what they can do today that they couldn't do before

Bring your questions and get the advice you need on the spot
Weather the storm with finance AI
Economic headwinds are strengthening. Supplies are short, inflation is increasing, and interest rates are rising.
Autonomous finance operations
can
deliver
up to 90% efficiency gains with
scalability, unmatched accuracy, and intelligent decision-making without human oversight to help you survive the current economic climate.
Explore how an AI-first, purpose-built platform can deliver operational efficiencies for your finance operations

Learn why bots, OCR, and template-based automation won't help you achieve your goals

Discover next-level finance automation that increases cost savings now
Experience AppZen Live!
One-third of the Fortune 500 trust AppZen's AI-first approach for handling their expenses and payables. Using AppZen, they're proactively reducing costs, improving efficiency, and eliminating compliance risk. Wrap up the event with a live product demonstration and see for yourself how you can
Autonomously process 80% of invoices and 100% of expenses and invoices

Benefit from automatic translations of foreign receipts in more than 40 languages

Enable front-line managers and finance staff to monitor and optimize your teams' spend

Find ways to complement your existing finance tech stack and increase your ROI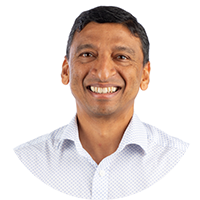 Anant Kale
CEO, Co-Founder
AppZen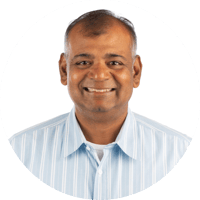 Kunal Verma
CTO, Co-Founder
AppZen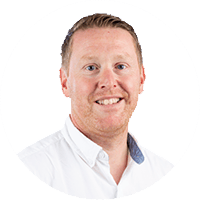 Andrew Foster
VP, Global Solutions Consulting
AppZen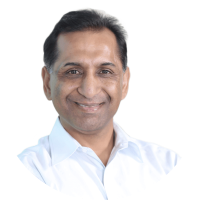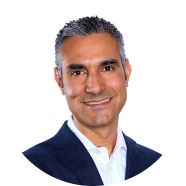 Arif Janmohamed
Partner
Lightspeed Venture Partners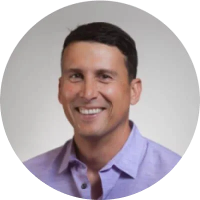 Alex Bard
Managing Partner
Redpoint Ventures
More speakers to be announced!
All Day

AppZen Certification

9:30 - 11:00 am

Registration, Demo Stations & Certifications

11:00 - 11:20 am

Welcome & Opening Remarks

11:20 - 11:55 am

Opening Keynote Session

Product roadmap, vision, and generative AI Q&A

Start the day with AppZen CTO and Co-Founder, Kunal Verma, as he walks through AppZen's strategic vision, product roadmap, and answers your questions around generative AI for finance.

11:55 - 12:30 pm

Best Practices | From inefficient to innovative

Improving productivity and saving time across the business is one of the most important ways finance teams can have the broadest impact. In this session, learn how to identify process inefficiencies and introduce innovation in expense processing, saving time, delighting employees, and boosting the finance team's eNPS score.

12:35 - 1:15 pm

Solving finance problems the way they exist today

With mediocre adoption rates, finance teams rarely unlock the full value of legacy P2P portals and systems, causing hours of additional work for AP and Procurement teams. In this session, we will explore how AI seamlessly compliments your existing tech stack, resulting in increased vendor compliance, reduced manual workloads, and enhanced efficiency for your teams.

1:15 - 2:30 pm

Lunch, networking, & demo stations open

2:30 - 3:10 pm

Best Practices | Small changes for big savings

Sometimes the smallest changes can make the biggest impact on employee behavior, leading to huge impacts on T&E spend and beyond. Attend this session to learn how to use data and analytics to maximise savings and reduce spend across expenses, invoices, and cards.

2:50 - 3:50 pm

Best Practices | Appstore apps for savings and productivity

With over 40 configurable apps available, how do you know which ones will make the most impact? In this session, we'll highlight some of the top apps from our Finance AI app store to boost productivity across T&E and invoices.

3:55 - 4:35 pm

Products and Features | The generative-AI powered inbox

Instead of spending hours of your week sifting through vendor queries and payment requests, put your inbox to work for you. During this session, we'll show you how generative AI can be used to automate your interactions with suppliers and employees right from your inbox.

4:35 - 4:40 pm

Closing remarks

4:40 - 6:00 pm

High tea, networking, and demo stations open