AI is here to stay. Make it work for you.
It's been said that AI won't replace finance teams–but those who embrace AI might. Spend a day with AppZen executives, customers, and industry leaders, immersed in discussions of the impending impacts and benefits of the latest technological advances on finance operations. Prepare yourself and your organization to join the AI-powered finance revolution with the team that has been doing this for a decade.
Finance Operations
•
Participate in hands-on learning, workshops, best practices, and new product sneak-peeks
•
Network and s
wap success stories, tips, and tricks with fellow AppZen customers
•
Meet face-to-face with the AppZen customer success and executive teams
•
Get a preview of current and future AppZen products and features to help increase the impact of your AppZen investment across Accounts Payable, Cards, and T&E
•
Take back to your teams new methods to boost cost savings, reduce spend, and optimize productivity and adoption
Generative AI in Finance
•
Learn how industry leaders and your peers are debating, entrusting, implementing, and operationalizing AI across every finance function
•
Get immersed in discussion, insights, and best practices to implement in your journey to building finance teams of the future, today
•
Hear from forward-thinking leaders in the field on how view and utilize AI as part of a more efficient, compliant, and strategic back-office finance organization
•
Network with your peers and w
alk away with actionable next steps for staying ahead of the AI curve
Join us on October 4th to:
Get hands-on support, training, tips, and insights into how AI can increase your productivity and reduce spend leakage across AP, T&E, and card operations.
Hear firsthand from industry leaders and customers why embracing AI is crucial for scaling finance operations
Learn how to use AI to solve your process pain points and walk away with actionable next steps for implementation and success
Network, connect, and swap success stories with your peers
Future-proof your bottom line
Now is the time to innovate, become more efficient, and operate from a position of strength. Anant Kale, CEO of AppZen, and his guest speakers share their perspectives in this lively panel discussion on reducing costs and driving efficiency to protect your bottom line in a crisis.
Hear from top VC investors and tech advisors on the state of the current economic climate for businesses

Ease the pain of the economic downturn with a focus on operational efficiencies
Investigate innovative technologies to optimize resources
Real-world value and expert advice
Find out why real AppZen customers made the shift to an AI-driven finance approach and why they think it was the right move at the right time.
Gather firsthand accounts of how the transformation has impacted customers' processes

Learn what they can do today that they couldn't do before

Bring your questions and get the advice you need on the spot
Weather the storm with finance AI
Economic headwinds are strengthening. Supplies are short, inflation is increasing, and interest rates are rising.
Autonomous finance operations
can
deliver
up to 90% efficiency gains with
scalability, unmatched accuracy, and intelligent decision-making without human oversight to help you survive the current economic climate.
Explore how an AI-first, purpose-built platform can deliver operational efficiencies for your finance operations

Learn why bots, OCR, and template-based automation won't help you achieve your goals

Discover next-level finance automation that increases cost savings now
Experience AppZen Live!
One-third of the Fortune 500 trust AppZen's AI-first approach for handling their expenses and payables. Using AppZen, they're proactively reducing costs, improving efficiency, and eliminating compliance risk. Wrap up the event with a live product demonstration and see for yourself how you can
Autonomously process 80% of invoices and 100% of expenses and invoices

Benefit from automatic translations of foreign receipts in more than 40 languages

Enable front-line managers and finance staff to monitor and optimize your teams' spend

Find ways to complement your existing finance tech stack and increase your ROI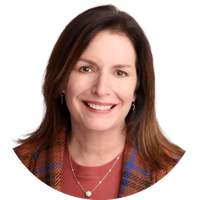 Susan Saideman
VP, Finance Operations
Verizon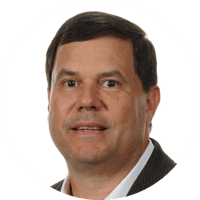 Christopher Hollimon
Head FRA, Process Excellence
Alcon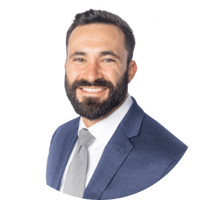 Adam Lotycz
Director, Financial Shared Services
Applied Industrial Technologies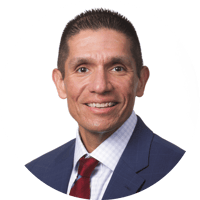 Andrew Aguirre
Corporate Treasurer
T.D. Williamson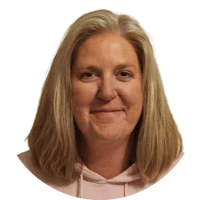 Brenda Joslin
Manager, T&E Management Program
Exelon Corporation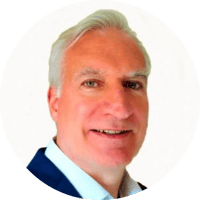 Robert Turck
VP, Global Financial Shared Services
IQVIA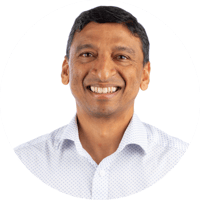 Anant Kale
CEO, Co-Founder
AppZen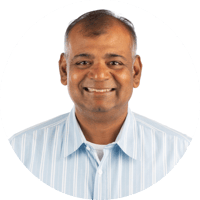 Kunal Verma
CTO, Co-Founder
AppZen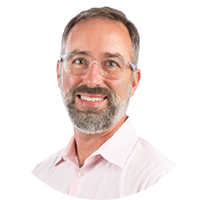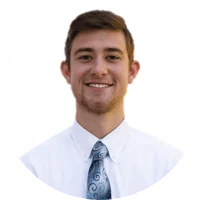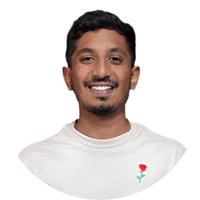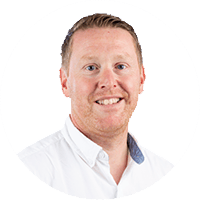 Matt Wright
SVP, Customer Success
AppZen
Colton Durham
Customer Success Manager
AppZen
Venkata Gudugundla
Strategic Customer Success Manager
AppZen
Andrew Foster
VP, Global Sales Consulting
AppZen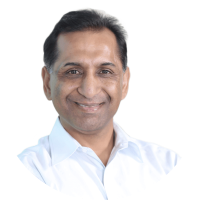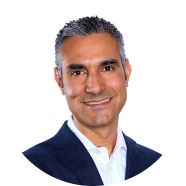 Arif Janmohamed
Partner
Lightspeed Venture Partners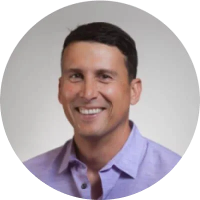 Alex Bard
Managing Partner
Redpoint Ventures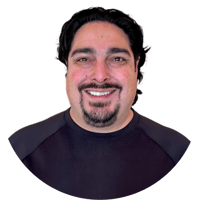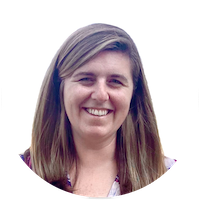 Artin Rodriguez
Solutions Consultant
AppZen
Asad Malik
Sr. Manager, Customer Success
AppZen
Katie Buttaro
Solutions Consultant
AppZen
More speakers to be announced!
9:00 - 10:00 am

Registration, Breakfast, and Demo Stations

10:00 - 10:10 am

Welcome & Opening Remarks

10:10 - 10:40 am

Opening Keynote Session


Charting Alcon's global finance transformation

Start the day with Christopher Hollimon, Head of FRA, Process Excellence at Alcon, as he walks through Alcon's global finance transformation and how they're partnering with AppZen to incorporate AI in order to prepare for future growth.

10:45 - 11:15 am

Breakout Session 1

Best practices: From inefficient to innovative

Improving productivity and saving time across the business is one of the most important ways finance teams can have the broadest impact. In this session, learn how to identify process inefficiencies and introduce innovation in expense processing, saving time, delighting employees, and boosting the Finance team's eNPS score.

---

Analyzing data insights: Unlocking the benefits of generative AI for finance teams

AI has the capability to dramatically improve productivity and process efficiency, but resistance to change can stall adoption of new technologies. Our recent customer survey aimed to uncover areas where teams encounter challenges in manual tasks and gather perspectives on the transformational impact of generative AI on finance operations, and the results may offer some unexpected insights.

11:20 - 11:50 pm

Breakout Session 2

Best Practices: Appstore apps for saving and productivity

With over 40 configurable apps available, how do you know which ones will make the most impact? In this session, we'll highlight some of the top apps from our Finance AI app store to boost productivity and saving across T&E and invoices.


---

Streamline or preserve talent? You can have both.

Incorporating technology offers more than just cost savings and process improvements. Join this session to explore why reallocating and upskilling your existing staff could be the hidden key to maximizing the impact of your AI investment, and gain insights into effective strategies and tactics for getting started.

12:05 - 12:35 pm

Breakout Session 3

Best practices: Small changes for big savings

Sometimes the smallest changes can make the biggest impact on employee behavior, leading to huge impacts on T&E and beyond. Attend this session to learn how to use data and analytics to maximize savings and reduce spend across expenses, invoices, and cards.

---

Product roadmap, vision, and generative AI Q&A

Join this session to hear from AppZen CTO and Co-Founder, Kunal Verma, as he walks through AppZen's strategic vision, product roadmap, and answers your questions around generative AI for finance.

12:35 - 1:40 pm

Lunch & Demo Stations

1:45 - 2:25 pm

Customer Panel: The current and future impact of AI on forward-thinking finance organizations

2:35 - 3:05 pm

Breakout Session 4

Products & features: AI for a more compliant card program

Increasing the adoption and impact of your card programs doesn't necessarily mean compromising compliance. In this session, we'll dive into the data of card programs, including audit and compliance results, and discuss alternative ways to improve card processing.

---

How to apply AI to fill the gaps where P2P systems fall short

With mediocre adoption rates, finance teams rarely unlock the full value of legacy P2P portals and systems, causing hours of additional work for AP and Procurement teams. In this session, we will explore how AI seamlessly compliments your existing tech stack, resulting in increased vendor compliance, reduced manual workloads, and enhanced efficiency for your teams.

3:05 - 3:35 pm

Breakout Session 5

Products & features: The generative-AI powered inbox

Instead of spending hours of your week sifting through vendor questions and payment requests, put your inbox to work for you. During this session, we'll show you how generative AI can be used to automate your interactions with suppliers and employees right from your inbox.

---

How Applied Industrial achieved 50% fully autonomous AP processing

Join Adam Lotycz, Director of Financial Shared Services at Applied Industrial Technologies, as he discusses his successes, challenges, and learnings along their journey to achieving over 50% touchless AP processing with AI.

3:40 - 4:10 pm

Closing Keynote Session

From bots to AI: 25 years of finance transformation at Verizon

End the day with an insightful keynote session with Susan Saideman, VP of Finance Operations at Verizon, who will walk though her 25-year finance transformation journey at Verizon

4:10 - 4:15 pm

Closing Remarks

4:15 - 6:00 pm

Networking Happy Hour + Demo Stations
Convene 311 W. Monroe
311 W. Monroe Street
Chicago, IL 60606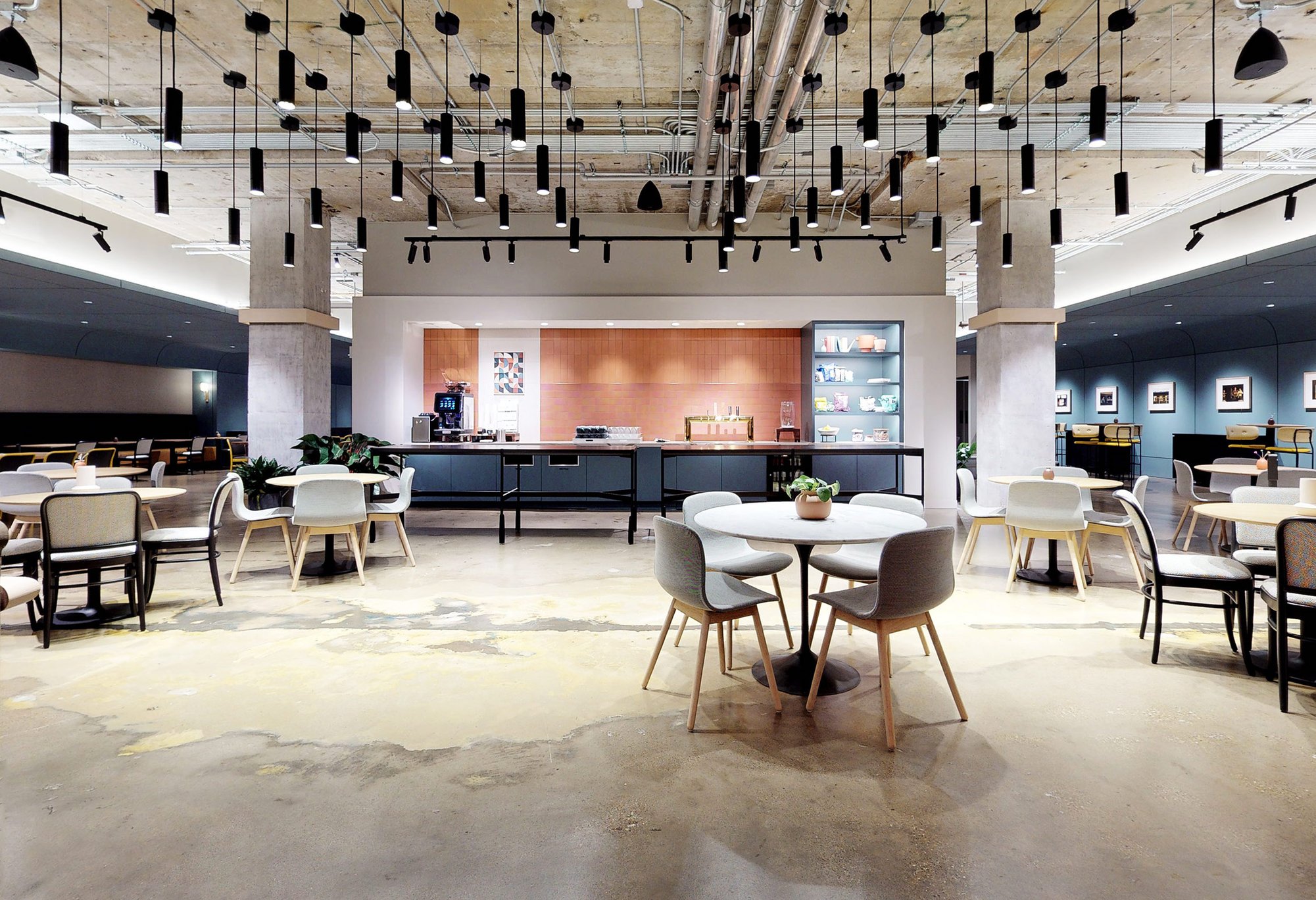 Early Bird
(by August 31)
$399
Standard
(September 1 - 30)
$499
Last Minute
(October 1 - 3)
$599